Warm congratulations to the award-winning Reliance employees
---
---
On May 28, 2018, the company marked the employees who were rated at the highest level (S-level excellence) in the employee performance assessment, and held an award ceremony for outstanding employees.
Employees who were rated S grade in performance appraisal from February to April 2018: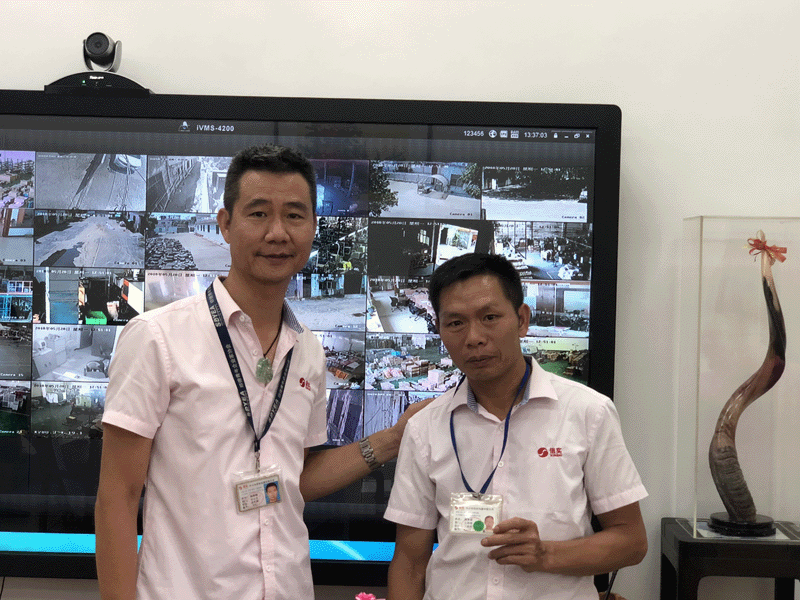 Outstanding employees in March 2018: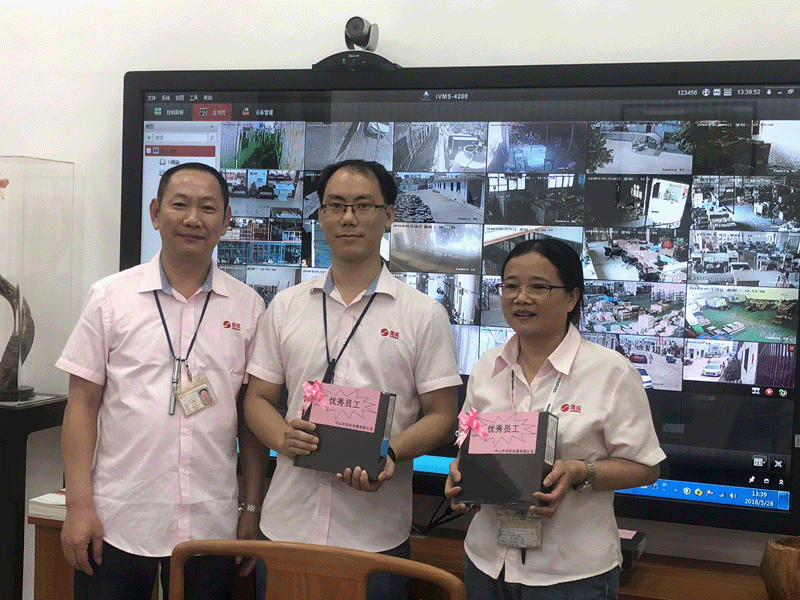 Outstanding employees in April 2018: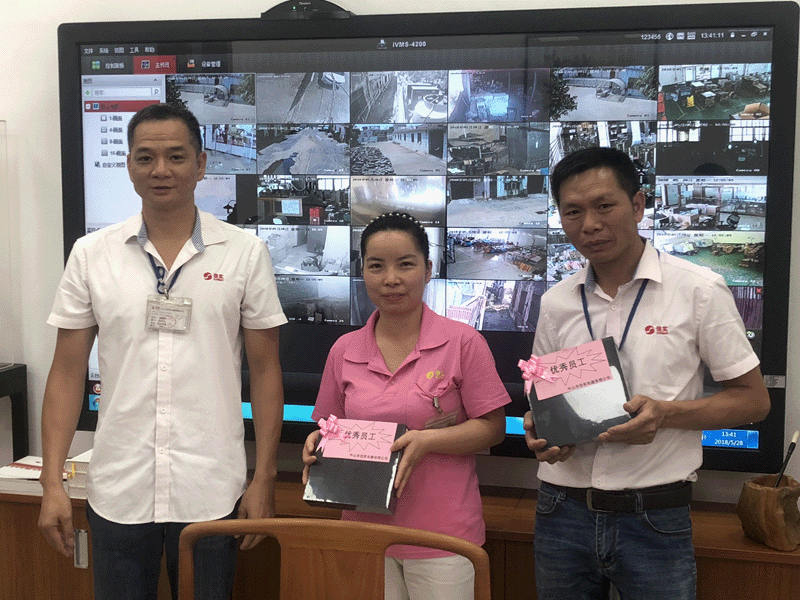 These employees have always been conscientious, proactive, dare to challenge, and play a good team spirit to make continuous efforts for the development of the company. The company is proud of these outstanding employees and issues corresponding prizes to express gratitude encourage!
---