Key words: safety valve, water mixing valve, electric water heater, electric wall-hung boiler, plumbing hardware, electric wall-hung boiler
Overview: The company has successively established three brands: Xinshi (XINSHI), HEJU (Heju) and SNUSEE, representing plumbing hardware products, stainless steel products and electrical products respectively
Name: Mixing valve H2(Kitchen Basin Faucet)
No.:H2
Specification:
1. Copper body with plating surface, good looking and clean;
2. Adopt revolving hot&cold water adjustment, customers can adjust it according to their requirement;
3. Unique branch setting to avoid leakage when water flow out from the outlet.
4.General installation size, suitable for installation in the bathroom and kitchen sink, can be matched with kitchen po.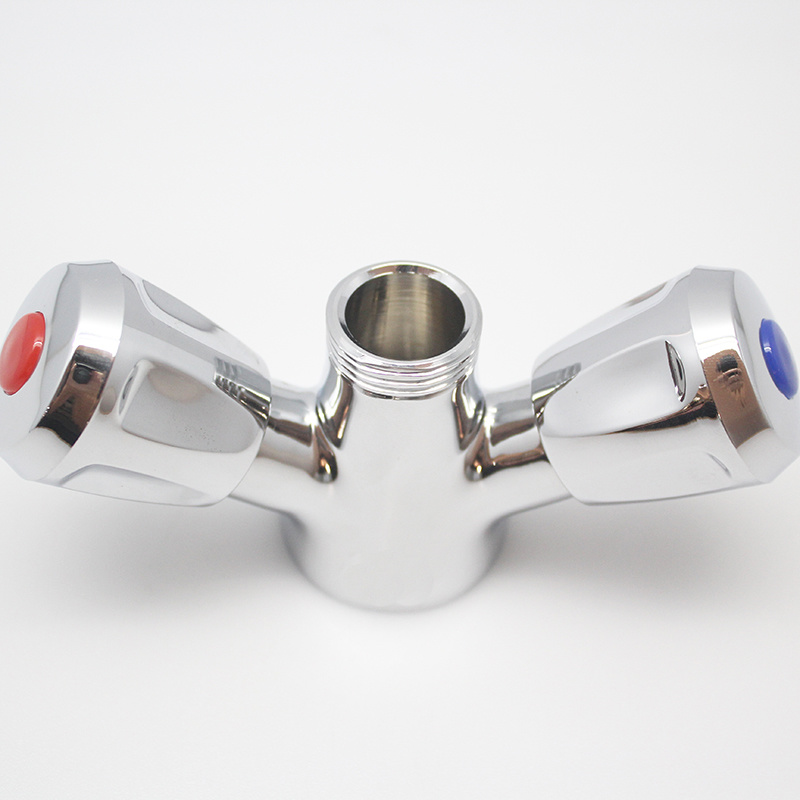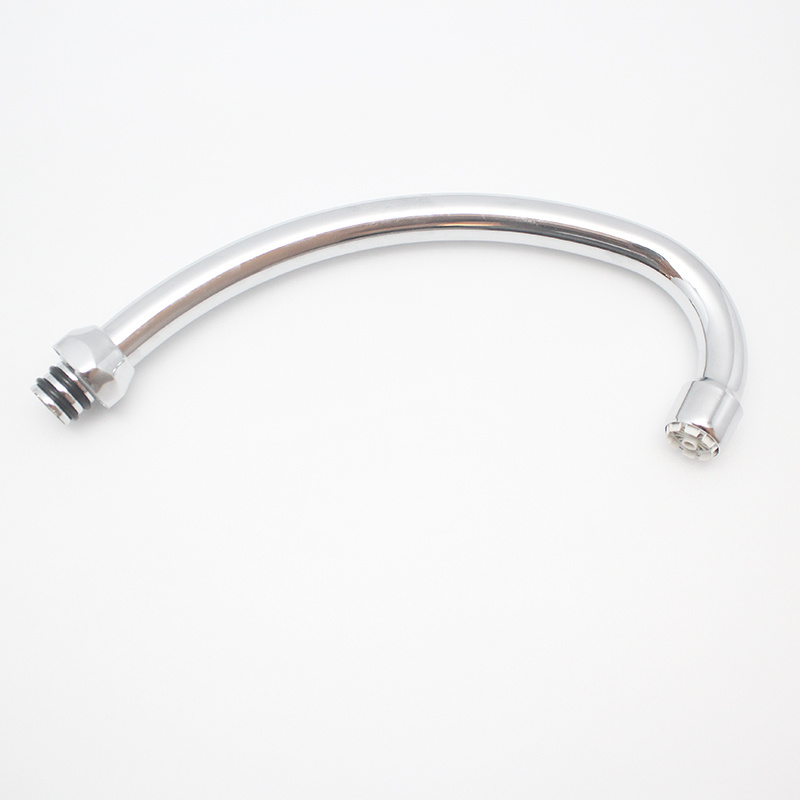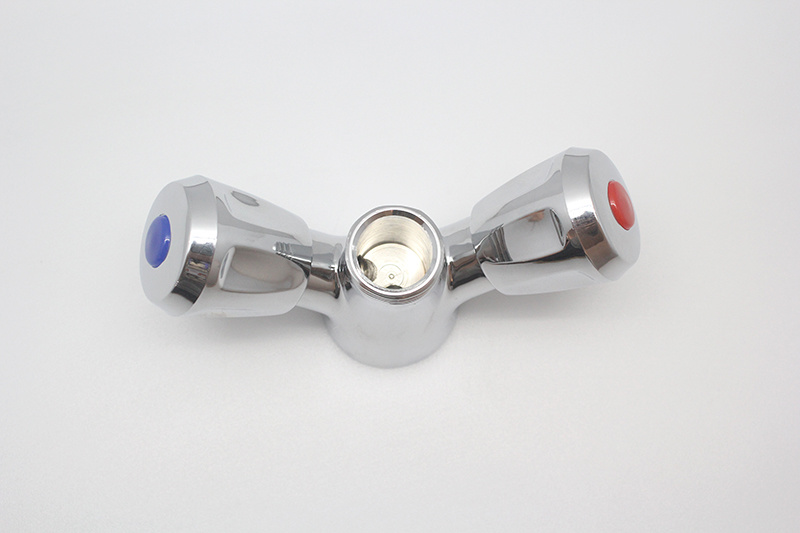 Related Products
If you have any questions, please feel free to contact us, we will be happy to answer you!
---